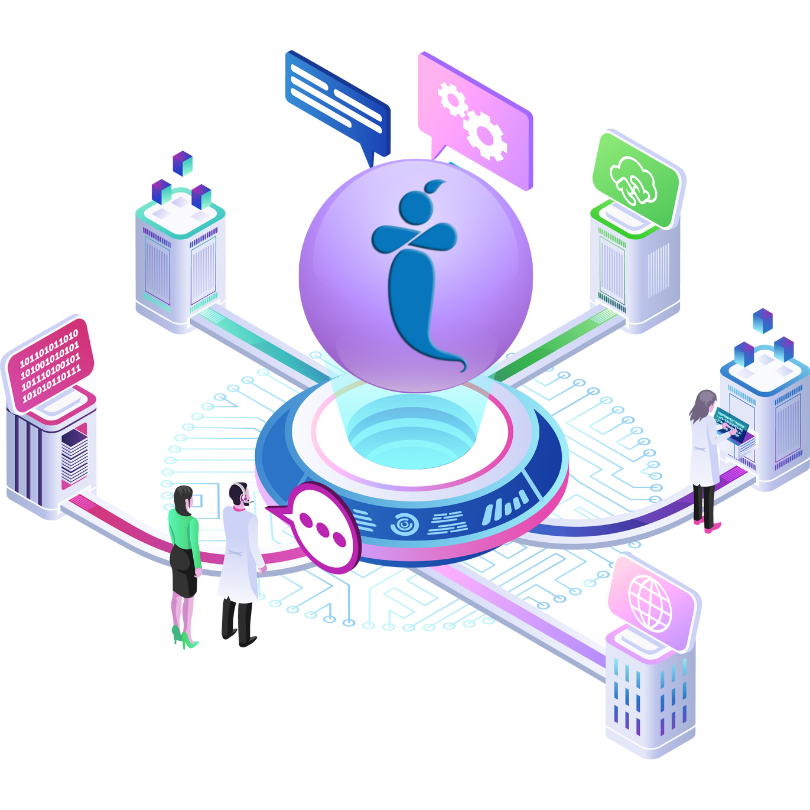 Improve Efficiency. Enhance Your Marketing.
Jini for Property Managers

: Enhanced AI-Driven Content Creation

If you've ever wondered how artificial intelligence could simplify your daily operations, boost productivity, and enhance your website's content quality, Jini is the answer you've been searching for. What makes Jini stand out above ChatGPT is its unique, custom-configured tool leveraging multiple machine learning models to address the challenges property managers face.

With Jini, you can effortlessly craft compelling property descriptions and photo captions for your site and tailor them for various OTAs, and if you already have existing content, Jini can seamlessly transform it into more persuasive, grammatically perfect, and effective messaging.

Creating web content and blog posts has never been simpler. All it takes is a little prompting specifying the content's topic, and within seconds, you'll have fresh and engaging content ready for your website and social media. Furthermore, Jini empowers you to create persuasive sales and marketing emails and efficiently respond to guest reviews, all through an intuitive interface.
Interact Deeply with Potential Guests
Ask Jini

: The Trip Planner Powered By Artificial Intelligence

Collect data for marketing and sales, improve your website's stickiness, and drive repeat visits to your site with Jini. We have harnessed the power of AI to create a powerful travel planning tool for your customers, which creates an itinerary based on their party size, travel dates, interests, and more. Users are routed to your search results based on their information provided.

Jini generates detailed itineraries including links to activities and restaurants, and takes into account travelers' interests and demographics to create personalized content. Visitors can save and share the information, email it to themselves, or come back to the site to find their trip again.

Jini passes the information gathered into your search results, automatically showing potential guests homes in their inventory that fit their needs and travel dates. Travelers are never recommended hotels or accommodations outside of your property portfolio.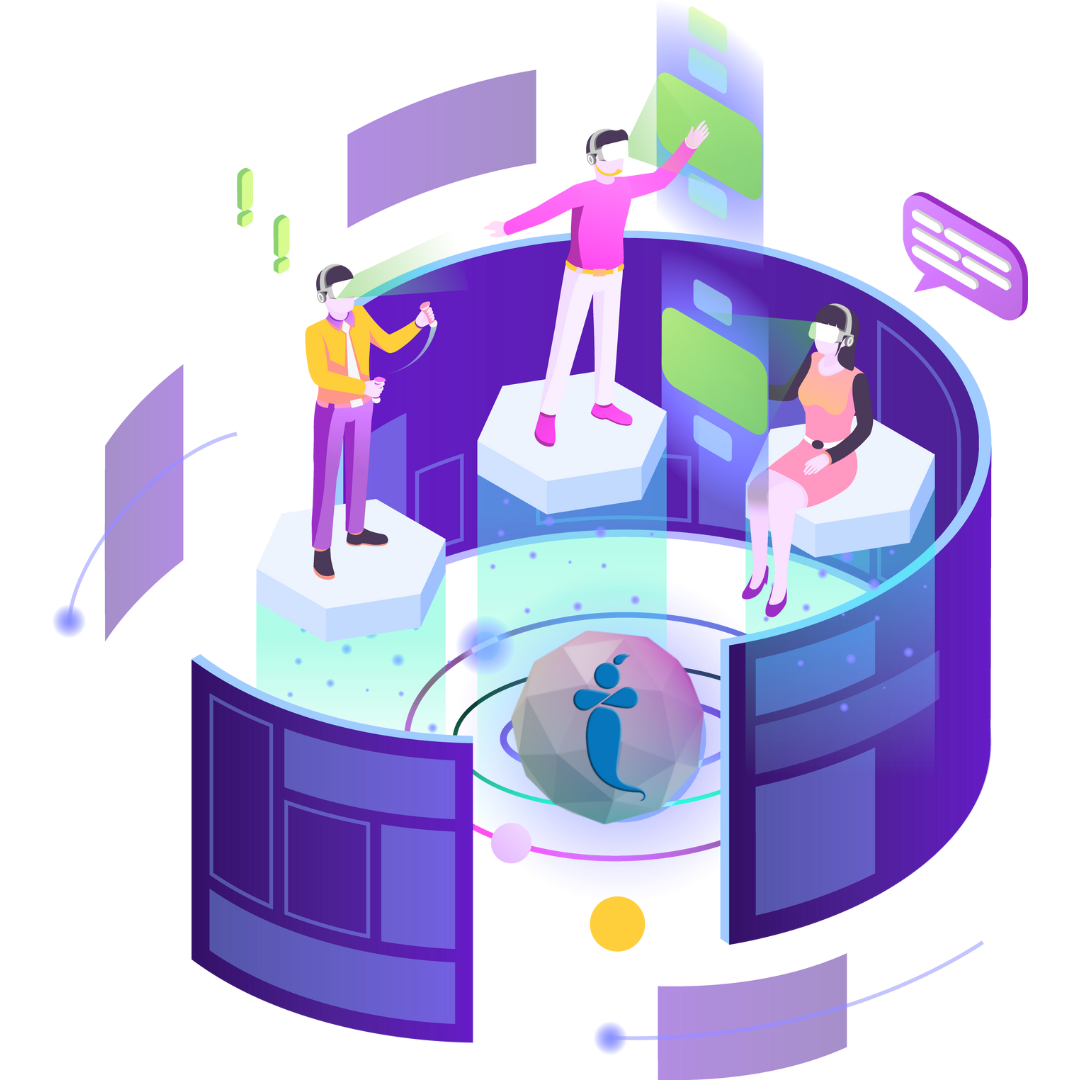 Learn How Jini can help your business